When people ask me "Why Scuba Diving?" the only immediate response I got is: Why not? Our planet is referred to as 'The Blue Planet' because water covers more than 70% of Earth surface. Our ocean is not only the integral to life but it's also the habitat of 230.000 known species. At this point we know more about outer space than the ocean. If this doesn't raise curiosity and an urge to explore the underwater world – known and the unknown, I don't know what will.
Scuba Diving opens the door to a whole new world. Discovering the underwater paradise is truly an amazing experience and one you'll never forget. Being able to breath underwater and witness the beauty of marine life, coral reefs, wrecks – the list goes on, is beyond incredible.
As soon as you decent into the deep you hear nothing but your own breathing and the sound of the ocean. All stress that belongs on the surface is forgotten and the only thing that fills up your mind is the magnificence of the ocean that you're exposed to. It is truly the most peaceful and calm place to be.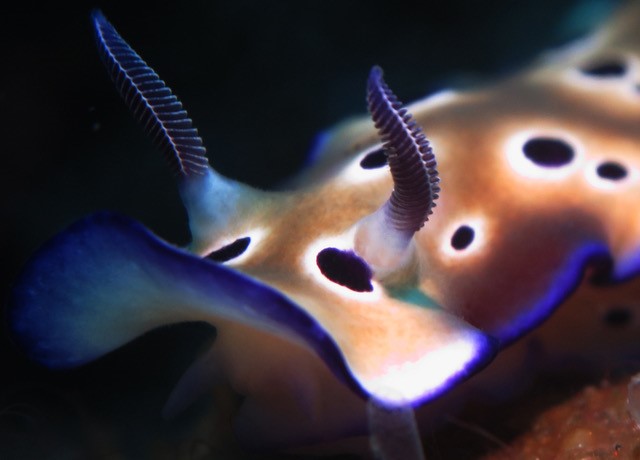 Scuba diving is very diverse in the sense that it's different everywhere you go and every time you go. There are so many opportunities when it comes to diving; you can dive in nice warm tropical waters as well as ice-cold waters. Every destination brings it's own charm and possibility for underwater adventure where you get to experience different creatures, topography, plants etc.
Even if you go to a site where you have made hundreds of dives previously you'll always be able to find something that you haven't noticed before or even experience a change in your favorite dive site.
Scuba Diving brings people together in a whole other way. You get to meet people with the same interest, love and passion for the ocean as yourself, which upon friendship is easily obtained. Sharing stories, experiences and adventures with each other is just as big of a part of scuba diving as jumping into the water.
In other words; we dive to have fun, make friends, discover the beauty of the underwater world, make memory's and share good experiences.